Visit the Fairy Garden of the Three Sisters, or meet them individually...
Lily's Bower

Ursula's Ocean

Ida's Castle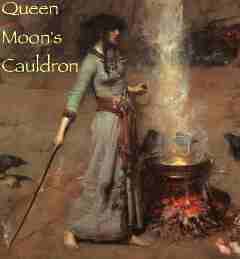 Please sign the Dreambook before you leave!

Fiona's Campaign to Save the Fairies!
Get an "I Believe" button for your own page...


This Fairy Ring site is owned by Queen Moon

[ Next Page | Skip It | Next 5 | Prev | Random ]

Want to join the ring? Get the info.


"Life is infinitely stranger than anything which the mind of man could invent."
Sir Arthur Conan Doyle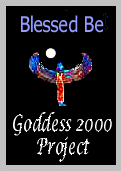 Graphics on this page courtesy of



and Cogar's Free Wiccan Clipart
The painting of the three sisters and the Queen Moon's Cauldron graphic...The Magic Circle...is a painting by Waterhouse

last edited 22 January 2000 by Queen Moon