Awards for Queen Moon and Friends
and how to go about linking to this page...
An award from Deb of the Victorian Mansion.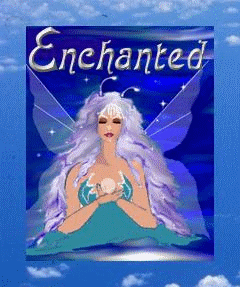 The Magical Site Award from Meghan's Fairy Tale Pages
(Meghan and her Auntie do not require a link back to their page, but I'm including one anyway, because I like it so much!)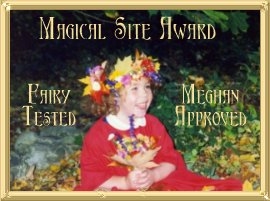 Persephone's Touch of Magick Award
Another page well worth a few moments of your time!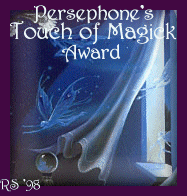 And three awards from my good friend Firefaery
(a link to her page follows the awards)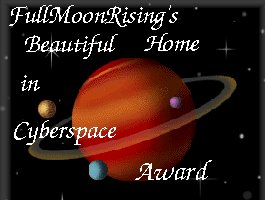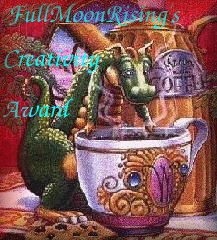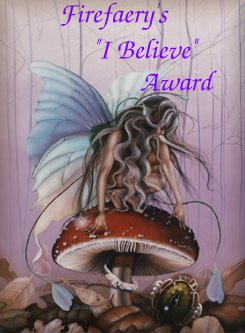 Thank you all so much!
If you are at all interested in making a link back to Queen Moon's page, please use this URL:
http://members.tripod.com/~QueenMoon/queenmo.htm
and one of the following banners: