MY FAVORITE CASTLES
I've never been to any of these, but maybe someday...
Edinburgh Castle, Scotland (for Alan!!!)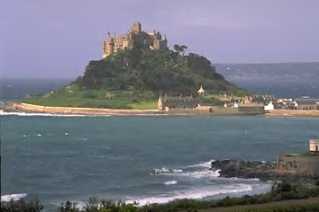 St. Michael's Mount, Cornwall, England
Caerphilly Castle, Wales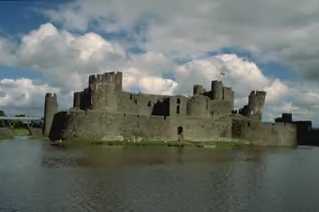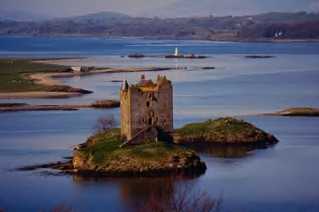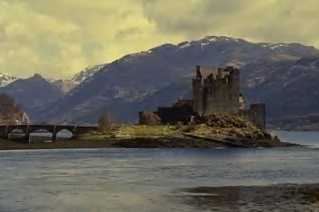 Castle Stalker (Queen Moon's favorite) and Eilean Donan, both in Scotland
Caerlaverock Castle Galloway, Scotland (this one is very similar to Ida's Castle...see Tour the Castle)
Corfe Castle, Dorset, England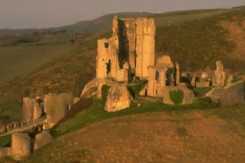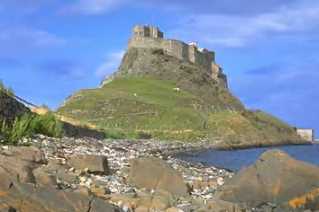 Holy Island, Lindisfarne, Northumberland, England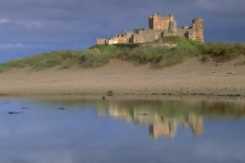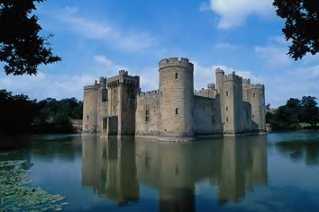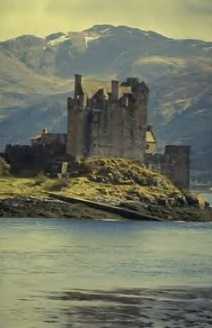 The two above are Bamburgh and Bodium castles, both in England, I believe in Kent. I'm not sure where the one beneath them is...I just like the picture. If you know where or which castle it is, please let me know!