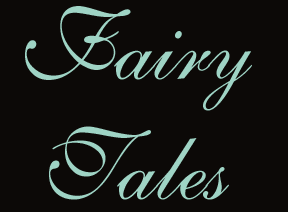 "We all live in suspense from day to day; in other words, you are the hero of your own story."
Mary McCarthy
The stories you will find below have been adapted
(by your humble host)
from Fairy Tales by various authors and from various places.
All authors are credited below...at least I have supplied the names
of the books I found these stories in...
Fairy Tales are, of course, older than we will ever be know, and
everyone is a "reteller", including me.
East of the Sun and West of the Moon
An award from Fire Faery...Thank You!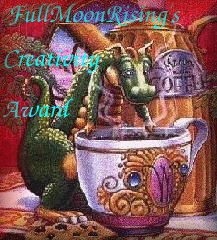 Background courtesy of