"Women and cats will do as they please, and men and dogs
should relax and get used to the idea." Robert A. Heinlein

The Deadly Queen Nightshade welcomes you to her homepage. Here you will find
pictures of her kittens, Moose and Squirrel,some information on their favorite activities,
and a few links to some of her favorite cat-oriented pages. Enjoy!
The Deadly Queen as a kitten...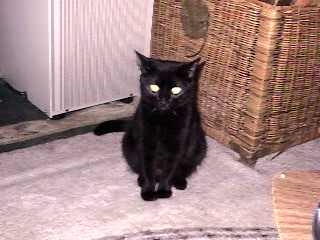 And the Deadly Queen today
Moose and Squirrel were born June 20, 1998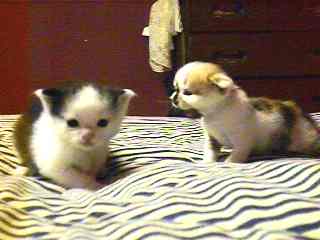 and the kittens today...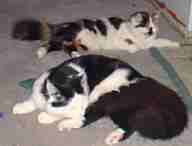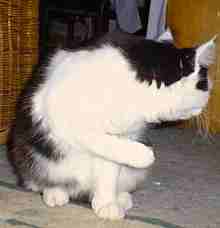 We enjoy many of the same hobbies as most other cats...chasing fairies
(those that are invisible to humans)
and insects, and dust bunnies (our humans are NOT domestically inclined..) and staying up
all night to keep the humans awake. We also enjoy eating (of course) and sitting
in the window. We hope that our lazy unambitious humans find a house of their own soon,
because right now we all live together in someone's basement, and it's a little crowded
for our tastes. We would MUCH prefer to have an entire house to rule over.
Maybe someday...
For now, we will content ourselves with the basement window, and surfing the net.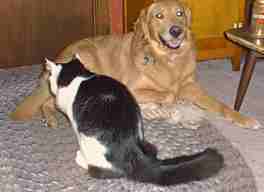 Our very good friend Monster Pepper, before and after his yearly visit to his hair stylist...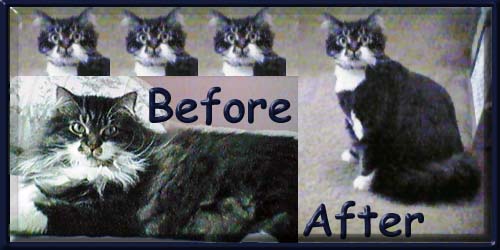 These are some of Monster Pepper's friends, Dunkin and Princess,
and below them is Snickers, sleeping with her young human, Corey.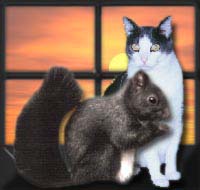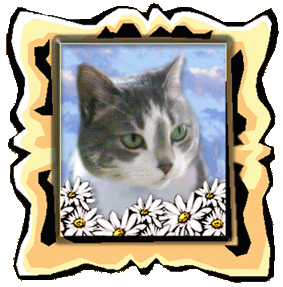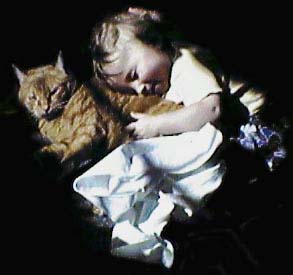 Some of our favorite sites: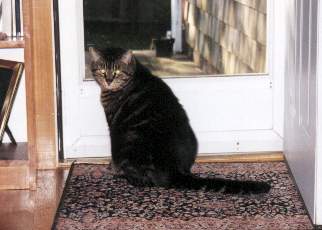 Meet Mushpie and the Gang...Friends of the Queen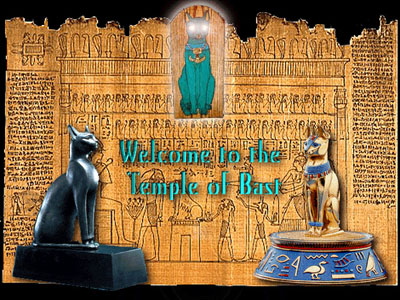 A little something EVERY cat should read...Basic Rules For Cats Who Have a House to Run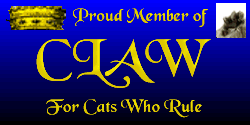 The Deadly Queen Nightshade belongs to the following webrings...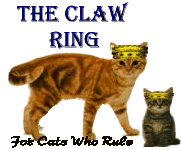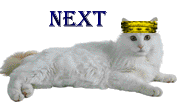 This CLAW Ring site is owned by The Deadly Queen Nightshade.
Next
Skip Next
Next Five
Previous
Skip Previous
Want to join the ring? Click here for info.
Background from....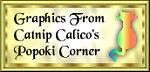 Email The Deadly Queen Nightshade!
Or better yet, sign Her guestbook!


Read My Guestbook! | Sign My Guestbook!
last updated 17 March 1999